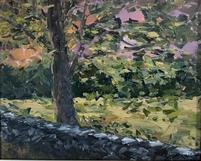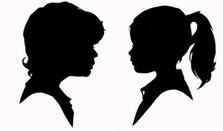 September 2019
"Silhouettes Throughtout Time"
​

by Lakeville Historical Commission


A creative display of the varied usage of silhouettes; featuring images of loved ones, advertising and everyday items.




July/August 2019
"As the Sparrow Sees"
​

by Joe Martino


The exhibit will showcase a variety of works depicting the beauty of life in the ordinary - painted as the sparrow sees, from oceans to mountains and everything in between. He is a self-taught artist and just started painting in 2017, and uses a unique style of palette knife, house scraper and fingers to create impressionistic and abstract views of life.​


Opening reception: Saturday, July 13th - 11am-1pm


Lakeville Public Library



4 Precinct St. | Lakeville, MA 02347

Phone: 508-947-9028 | Fax: 508-923-9934