 January 2020
"Art Reproductions"
​

by Michael Lynn


Painted reproductions of Master Artists' works; representing this Middleboro painter's lifetime devotion to fine art and art history.


Opening reception: Saturday, January 4th, 11am-1pm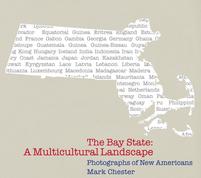 November/December 2019
"The Bay State: A Multicultural Landscape"
​

by Mark Chester


Black & white photos of naturalized MA citizens; telling their own stories through expression, place & pose. Part of a series touring MA.



www.markchesterphotography.com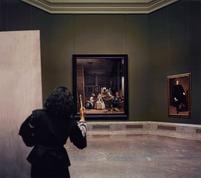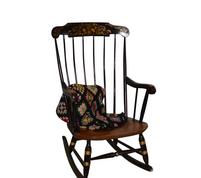 Lakeville Public Library



4 Precinct St. | Lakeville, MA 02347

Phone: 508-947-9028 | Fax: 508-923-9934
February 2020
"Afghans and Rocking Chairs"
​

by The Lakeville Historical Commission


A historical view of these traditional Winter comfort items.


Opening reception: Saturday, February 8th, 11am-1pm