 Lakeville Public Library



4 Precinct St. | Lakeville, MA 02347

Phone: 508-947-9028 | Fax: 508-923-9934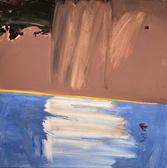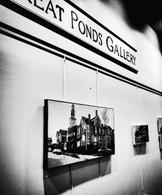 Black & White Group Exhibit - Coming June 2020


​The Great Ponds Gallery is looking for artists to participate in this new and different community involved creative exhibit in June 2020. Only Black and White art will be exhibited. Artists may be new to the Gallery, or have exhibited before. Any adult may submit art for consideration: painting, drawing, photography, sculpture, fiber art, ceramics OR you tell us!



Deadline to submit art for the jurying process: April 30, 2020.
April/May 2020
"Lakes Are People Too"
​

by Joseph Fontihna


`Abstract oil paintings reflecting the artist's interest in the relationship between personal and human stories, in a search for truth.



March 2020
"High School Show"​



Joint mixed media exhibit by students from Apponequet and Old Colony High Schools.


Opening reception: Saturday, March 7th, 11am-1pm