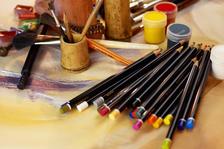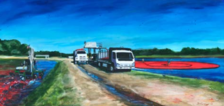 April/May 2019
"Harmony Collage"​

by Nobuka Tsuruta



Using painted work of pastels and acrylics as a collage, the artist strives to bring peace and harmony to the viewers' minds.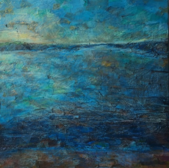 Lakeville Public Library



4 Precinct St. | Lakeville, MA 02347

Phone: 508-947-9028 | Fax: 508-923-9934
March 2019
"High School Art"
​

Joint mixed media exhibit by students from Apponequet and Old Colony High Schools. January/February 2019
"Home Town Series"
​

by Daniel A. Cooney



Painterly observations and reflections, described as "Expressive Representationalism" celebrating life in Lakeville.